About Me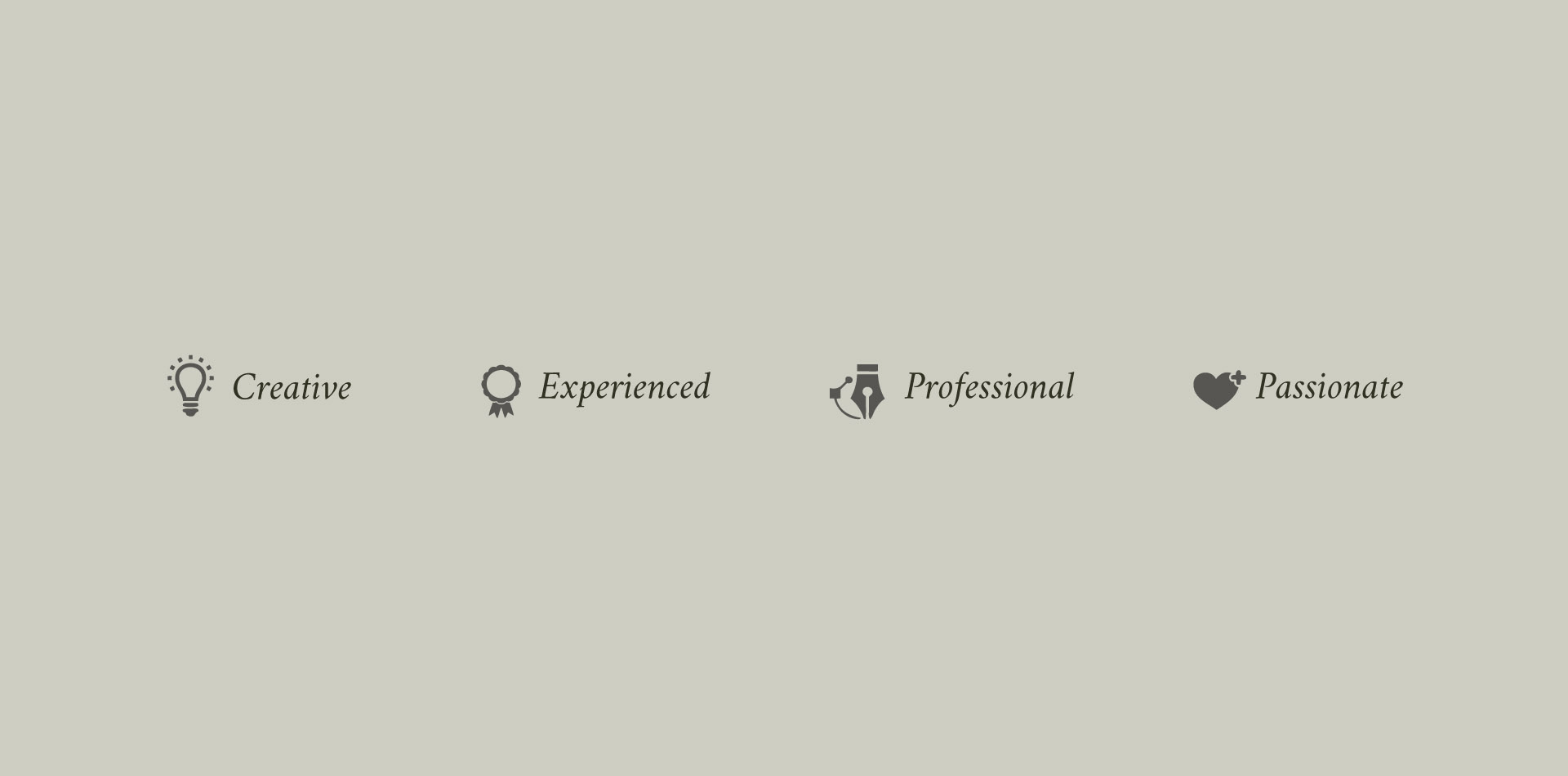 About Me I'm a freelance graphic designer based in south Shropshire, with over twenty years professional experience. I have produced work for clients from a wide range of sectors including: local government, entertainment and performing arts, leisure & tourism, industrial/manufacturing, retail, holiday & travel and charity organisations.
I provide design and graphics for all applications, including: 
• Brochures & leaflets
• Website design
• Stationery – letterheads, business cards etc 
• Magazines 
• Corporate identity – logo design & branding 
• Company reports & newsletters 
• Exhibition graphics 
• Point of sale
• Advertising – local/regional/national
I also offer the following: 
• Image manipulation & digital retouching
• Print buying 
• Photography
• Copywriting 
• Digital artwork & illustration
Get in touch
Drop me a line if you would like to discuss potential projects, freelance opportunities,
or if you would just like to know more.
Contact